5 factors to look for in your trade-credit software
We've had hundreds if not thousands of conversations with Credit Managers and when it comes to trade-credit software, it seems there's a focus on the same basic things: Online application forms, credit checks, trade reference checks, yadda yadda.
This is a 'table stakes' conversation – the basics that any trade-credit software should offer, given it's the baseline of setting up this function in your business.
Table stakes are the minimum offering it takes to be considered. Choosing a product based purely on table stakes means you are playing with the common denominators – the points of parity – between all products.
By focussing on parity and not on points of difference you may well be selecting based on minimum value, not maximum.
For example, a backup camera is now table stakes to compete in the pickup truck market. Where once it was a luxury, now people looking to buy a pickup truck will not consider one without a backup camera.
Moving from points of parity to points of difference.
A point of parity is where all choices are the same. A Point of Difference refers to the factors that establish differentiation.
Now this is where it gets interesting!
---
1. Customer Experience – from good intentions to great execution
We often hear 'customer experience is on our strategic agenda'.
Almost every successful company recognises that it is in the customer experience business. Knowing this is not, however, enough to achieve change. While business faces limited budgets – trying to do more with less – priorities always compete.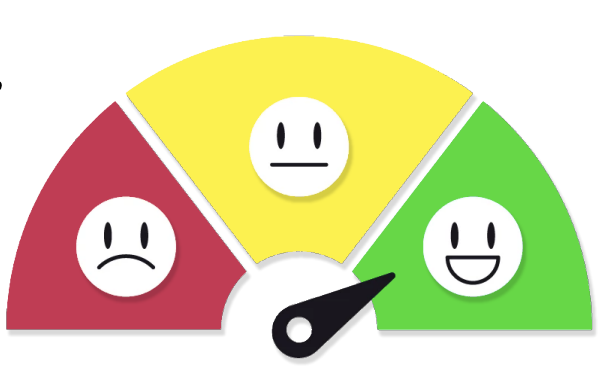 Ask yourself:
1. What is the gap between the wants of our customers and what they actually experience?
2. At which point in the experience should we concentrate to have a real impact?
3. How do our overall capabilities of staff support the customer experience we want to provide?
All of these questions can be answered by the right trade-credit software. And, when onboarding customers you don't need to leave the measuring of the customer experience to chance, lip service or hearsay anymore.
USE CASE: You've got one state/region performing and another who's not, or one sales channel that's contributing the majority of sales over another.
Can you see correlations with the customer experience data or is that just another 'disparate dirty-data' problem? The right SaaS tool will collect that data making it easy to spot correlations, so you can fix problems, or improve experiences as it is revealed.
Imagine having live customer feedback feeding across to you from every site, every channel, every process. Now imagine pushing that data up through your reporting lines to unlock more budget and incite new levels of change.
Read more about the competitive value of customer experience here.
---
2. Trade credit software with built in organisational structure mapping.
Your business has formalised its organisational structure, hired the right people and incentivised the right behaviour's all with the goal of driving a successful business. Great! Now what?
The sooner you can get your org structure installed and running – the sooner you garner that once latent data from this space to provide you insights based on your org structure. Your customer onboarding software should easily map to those org structure hierarchies in hours, not months.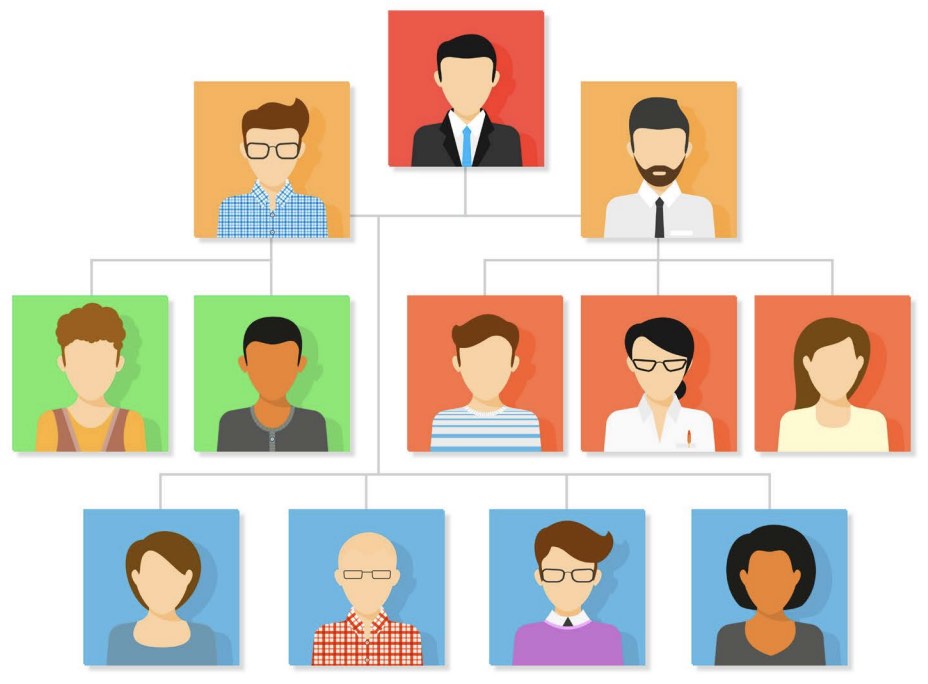 The sooner you can get your org structure installed and running – the sooner you garner that once latent data from this space to provide you insights based on your org structure.
Your customer onboarding software should easily map to those org structure hierarchies in hours, not months.
Organisational structure mapping and hierarchy need not be a sophisticated, lengthy nor costly process. It should be easy to set up tiers and assign reporting lines. Whether you are a group and have multi-business layers, or even if you're an Australia/New Zealand
company who have locations across both countries. Whatever it is, whenever a prospect engages with you, that's the sales pipeline in which they should appear.
And it goes without saying that with this, you need the ability to create multiple different experiences at the click of a button!
Several different Terms & Conditions, different approvers across different teams even countries, different logos, colours … you name it – click of the button!
---
3. Trade Credit Software with API's for All Sales Channels
It's simple. Use all of your sales channels to help with your growth, and to understand how your customer wants to engage with you!

Customers these days need choice, and fortunately or unfortunately immediacy. Whether this be online, at a Branch/Store or with a Sales Rep. Rather than push this prospect down one path – "Yeah, sorry Mr Customer, to apply you need to come in store" – have you ever thought about 'turning on' all channels? Make it easy to generate business, wherever, whenever … and then see what happens!
4. Decisions & approvals – if you think it's hard, think again.
Creating decisioning workflows has become infinitely easier than
the old days (i.e. a year ago).

Now, you can send a prospect trade application to the right pricing approver based on their delegations across multiple business units and even countries. At level X, 'ping' the data administrator gets notified, and level Y 'ping' the credit manager is notified.
The technology of today makes this possible.
There is of course all that 'low hanging fruit' ready for automation – all those applications who tick through auto-decisioning without any humans involved. So, by the time Julie in Credit Management looks at the file, well, 99% of her work is done. Tick!
💎 Here's the hidden gem.
You get full visibility of your entire pipeline – you can see in aggregate or at an individual level where there are blocks in approvals. Visibility means accountability, manageability and predictability with NO MORE BOTTLENECKS!
---
5. Trade Credit Software with identity risk profiling by sales channel
Now you have the controls to complete external identity checks by sales channel.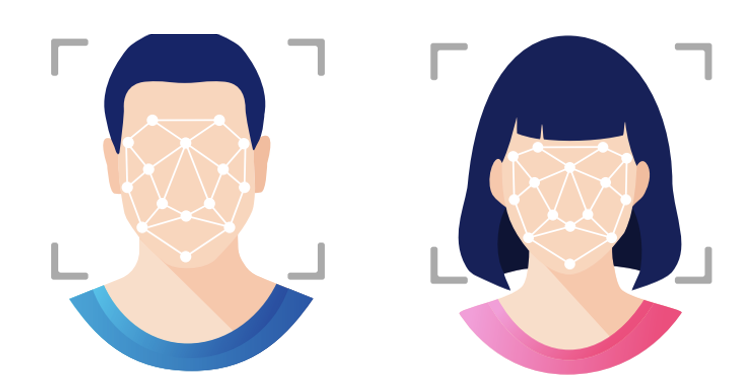 We think about this as degrees of separation.
For example – if your rep is with the customer, do you need
to check their identity? Whereas, if you received an application from your website/s it would be a good idea to get this checked.
The great thing is, technology gives you the ability to make
the choice.
So, when it comes to providing a line of credit, it could hurt your
business if the applicant has a history of late payments or
worse yet not paying at all. There are several things you can
do to mitigate risk and reduce the chances of not being paid
in the future and the technology does most of the heavy lifting.
---
In summary, going beyond table-stakes, here are the top 5 factors you should be looking for in your customer onboarding and trade-credit software:
1. Brilliant customer experiences
2. Organisation structure hierarchies, permissions and reporting
3. Easy decisions with smart decisioning workflows
4. Omni-channel integrations to track where sales come from
5. Identity risk profiling (configured for each sales channel)
---
Are you ready for more?
Get a tour of 1Centre's Trade Credit Software. We will show you points of parity (table-stakes) and points of difference so you can make an informed decision on which automation might best suit your business.